Excited about write coding and building apps?
You may be surprised to know there are a LOT of lessons not covered in any CompSci or BootCamp programs
That's why we're here. To help you become a savvy pro coder
Tools
Free Content For You
YouTube
We have all kinds of tips and tricks in the form of YouTube videos, live streams, and posts. Available to you for free.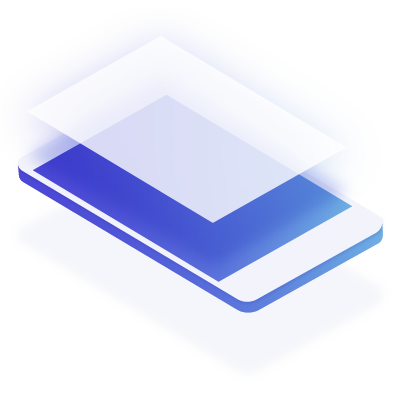 Articles
We write Real World-based articles so you can share in our experiences.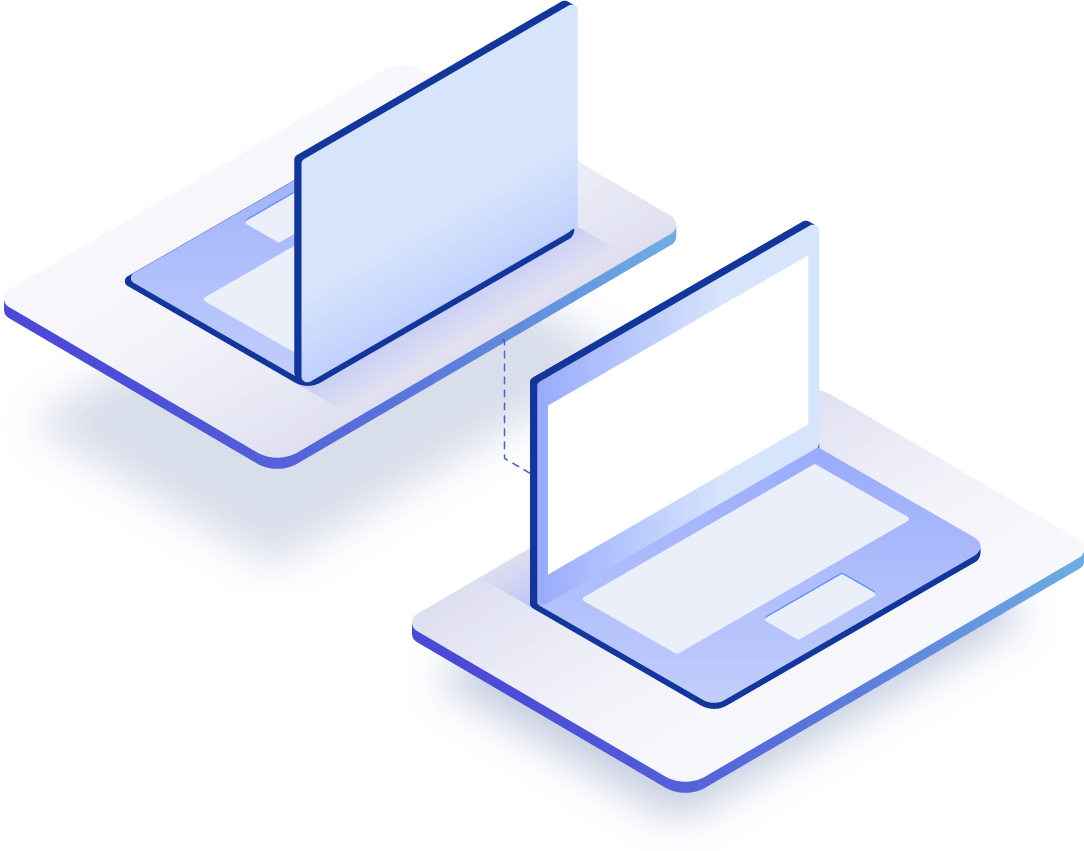 Real World
Start Connecting With Real Users
We are a community of pro coders facing real problems. Discover real world tips that can help you grow as a professional coder.
Knowledge
Learn From Our Experiences
CompSci and Bootcamp programs have a prescribed amount of time to train you on the basics of writing code. They can't cover everything, and so many fledgling coders enter the arena with some basic skills, but little else.
Catch our tech articles that discuss not just how to write code, but lessons learned, tactics on making decisions, and other topics, to learn the whole of being a pro coder!
"Awesome content, really glad I found this channel"
"Its really helped me a lot thank you"
"I never miss any of videos…..also thanks its helping me at my work."
For Everyone
Looking for that extra nugget of knowledge?
YouTube, while fun, isn't suitable for some of the extensive lessons needed to become a savvy pro coder. For that, you'll need a deeper dive into the critical skills not covered in any Uni/BootCamp program.
Don't worry! Multi-published best-selling author Greg Turnquist is ready with his latest: 12 Rules for Pro Coders!
Grab your copy of 12 Rules for Pro Coders today and discover everything you missed!